Bitcoin reached $ 1 billion almost twice as fast as Google
In 12 years, the most popular of digital currencies have reached a market value that companies like Microsoft took 44 years to conquer and that even more recent actors, like Google or Amazon, did not reach before the second decade of life
Bitcoin reached $ 1 billion almost twice as fast as Google
Bitcoin does not stop adding valuation records. This Wednesday reached a new historic high and was worth $ 64,000, a rise that raises the appreciation of the most popular digital currency on the market to $ 1.2 billion (€ 1 billion).
<<Read More Article related Bitcoin >>
An analysis by CryptoParrot compares the path of cryptocurrency to the path of the main technologies and concludes that the path of Bitcoin's rise has been almost meteoric.
According to this data, Bitcoin took 12 years to reach a market value of one billion dollars, a brand that Alphabet, owner of Google, only managed to beat 21 years after reaching the market. Amazon took 24 years to be worth a billion, Apple 42 years and Microsoft 44 years.
The comparison also shows that technological developments have multiplied the growth opportunities of companies working in the technology sector. The most recent ones managed to grow faster than companies that had to adapt their business to market changes. Even so, the data is impressive, considering the type of assets of each other and the instruments available to evaluate and project the growth of each business over time.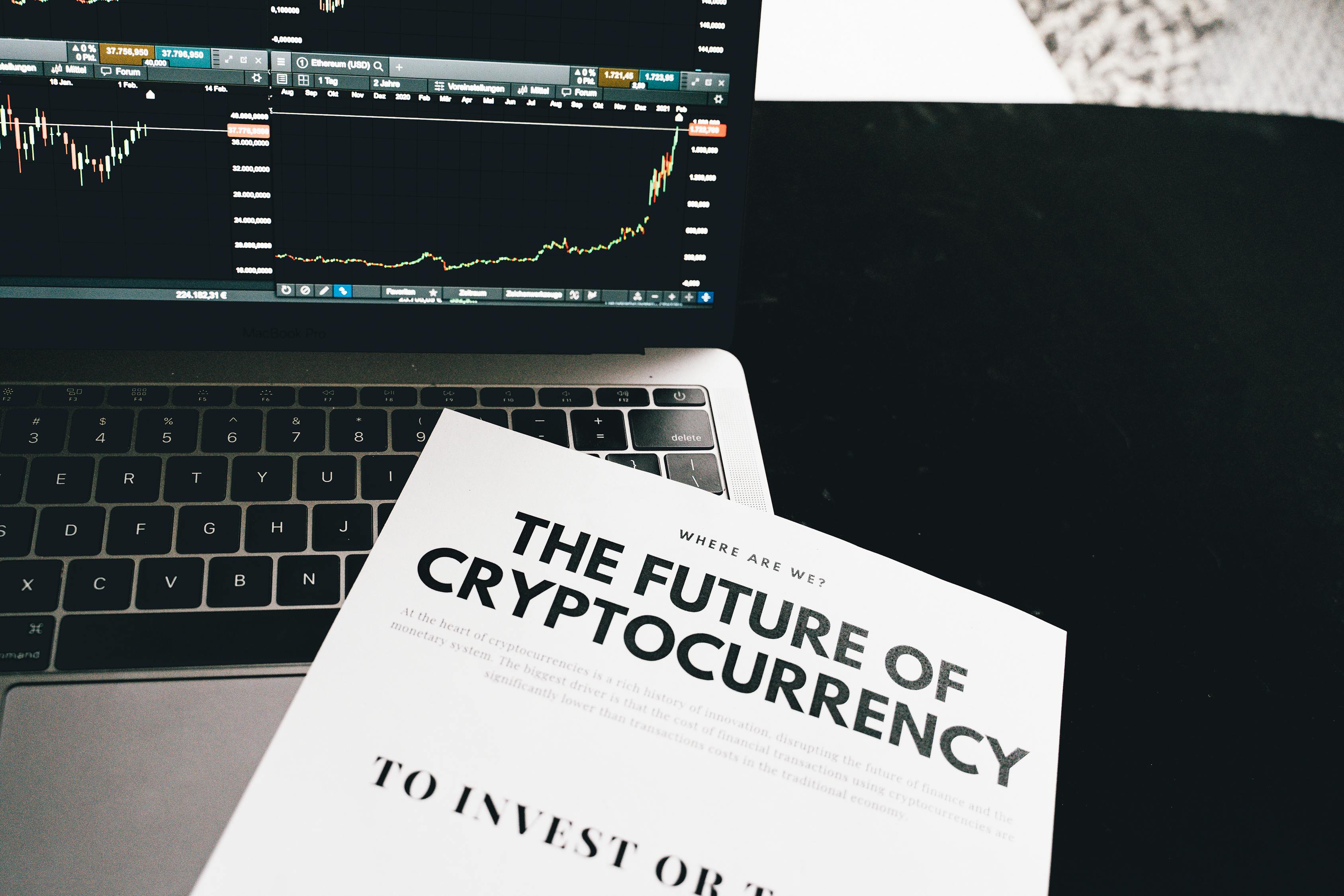 After years of ups and downs, in the last year Bitcoin seems to have definitely gained traction, but it has already been in 2021 that the path of the virtual currency has achieved the most significant advances. At the beginning of the year, its market value was around 500 billion dollars. Since then, it has managed to double that figure.
Explaining this rise are several factors, but above all the fact that little by little investment in digital currency is no longer seen only as speculative and is now seen as a safe investment, taking place in typically more conservative investment portfolios.
There were also some individual movements that may have influenced the market, such as Tesla's 1.5 billion investment in the currency, or the signals given by giants like Visa and Mastercard, who made changes to their platforms to facilitate payment transactions with virtual currencies.
The day Bitcoin made history again, is a day that also made history by its debut on the Nasdaq index of the first virtual currency broker. Coinbase shares had a reference price of $ 250 but were always above that value. In fact, they opened the trade already worth 381 dollars and during the day they reached 429 dollars, according to Bloomberg. At the end of the session, they were worth $ 328.28, which translates into a market value of $ 112 billion for Coinbase.
<<Read More Article related Bitcoin >>